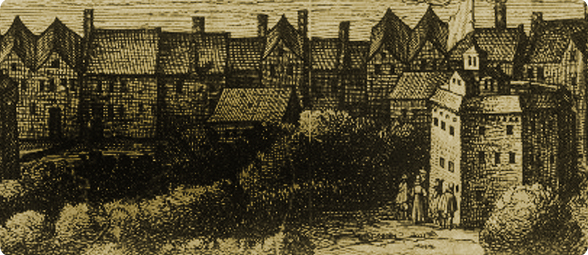 A professional organization for the advanced study of Shakespeare's works, times, and afterlife.
For All Members
For Graduate Students
Statement from the SAA
The SAA was founded on principles of inclusion, open exchange, and mutual respect. Its pioneering seminar system welcomes scholars from all locations and of all professional standings to meet around its seminar tables. We value the international diversity of our membership and condemn any policy or directive that impedes the movement of scholars into and out of the United States. 31 January 2017.

Click for more.
Support the NEH and the NHA
In gratifying news for those who lobbied their congressional representatives in support of the arts and humanities, the most recent federal budget package for FY 2017 includes increases for the NEH and funding for the Institute of Museum and Library Services, the Smithsonian Institution, the Library of Congress, and other key institutions and programs. Attention turns to FY 2018;

click here

.