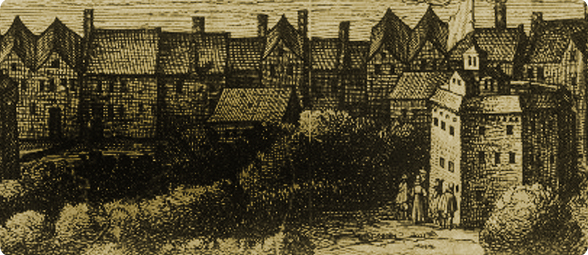 A professional organization for the advanced study of Shakespeare's works, times, and afterlife.
News from the SAA
We are sad to announce the death of Ann Jennalie Cook. As the SAA's 

past Executive Secretary, she invented our distinctive seminar format.
Statement from the SAA
The SAA was founded on principles of inclusion, open exchange, and mutual respect. Its pioneering seminar system welcomes scholars from all locations and of all professional standings to meet around its seminar tables. We value the international diversity of our membership and condemn any policy or directive that impedes the movement of scholars into and out of the United States. 

Click for more.
Support the NEH and the NHA
With the 23 May release of the Presidential Budget Request for Fiscal Year 2018, we are again urged to speak out on behalf of the

NEH

and other arts and humanities organizations.

Click here to take action

.