48th Annual Meeting Exhibitors

ACMRS is featuring their online journal, Sundial, a digital

publication showcasing some of the most forward-thinking public

humanities work in the fields of premodern studies.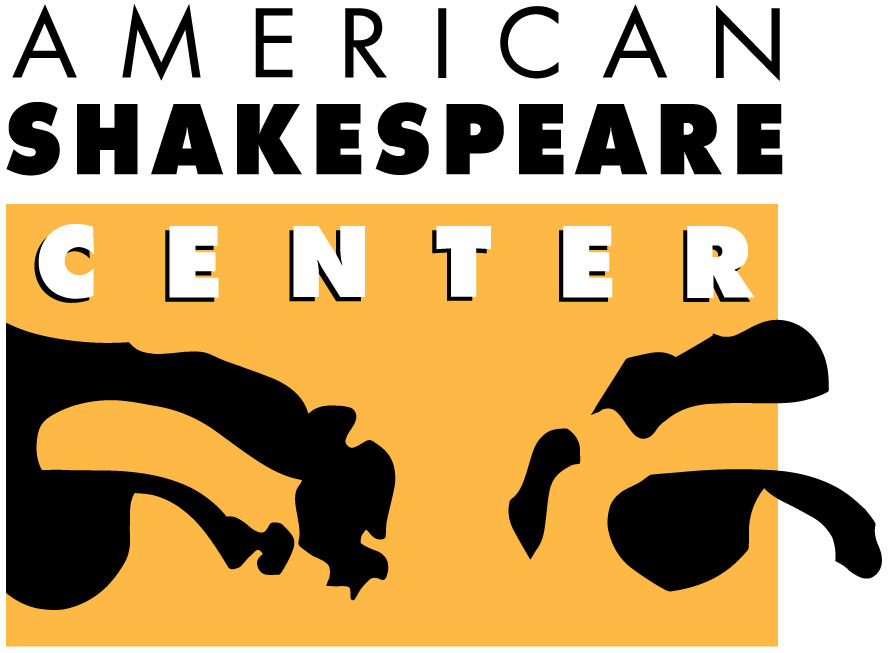 American Shakespeare Center has an integrated platform for

streaming live-recorded shows and linked live-hosted Education

Content including: BlkFrsTV Education Resources, Virtual

SHXcademy, and Digital Classroom, as featured in The Washington

Post.
Arden Shakespeare has a virtual book exhibit set up for SAA members in the US and in the UK.

SAA Members get 35% off all print copies with the code GLR UI2.

Ingrim Academic Services has set up a virtual exhibit for SAA

members, showcasing key books on Shakespearean Studies that

are ideal for course use.

Penn State University Press has set up a virtual book exhibit for SAA

members. Use the code NR18 for 40% off. Have a project you'd like to

discuss? Their page also features contact information for editors

acquiring books related to Renaissance studies.

The Scholar's Choice is offering deep discounts on books from nine

publishers, ordered using this form.

The University of Chicago Press, honored publisher of Renaissance

Drama and a range of titles in medieval and Renaissance studies, is

featuring their journal Renaissance Drama, which can be accessed

online.