Donate to the SAA
Click here to donate to the SAA.
Dear SAA Colleagues and Friends,
It is an incredibly exciting time at the SAA. The 2019 conference in DC looks to be our biggest on record, and our membership numbers are higher than ever before. The SAA has become a harbinger for other professional organizations that want to adopt our inclusive practices. And we are beginning to think about structural changes that will help our organization function optimally in the 21st century. The SAA has more than doubled in size in the past twenty years, and our growth shows no signs of waning. More scholars and students are choosing to make SAA their one professional conference of the year.
I always assumed that our membership dues and conference registration fees covered the financial expenses of our professional organization, but that simply is not the case. In fact, our fees only cover a portion of SAA's expenses. Our annual conference is extremely expensive, but that is not all. Because the SAA is dedicated to supporting our graduate students and contingent faculty with travel grants; because the SAA offers residential fellowships at the Huntington and the Folger; because the SAA offers dissertation prizes; and because we are committed to being as inclusive and diverse as possible, the SAA requires additional financial support.
I know you are asked to give by many other deserving organizations, but I hope you will consider giving to SAA as well. Every dollar helps. We have ambitious plans for the SAA, and we need your help. Please consider making a tax-deductible donation online. 
It will only take one minute, and I can promise that every dollar will be used to benefit us all as members of the SAA.
Sincerely,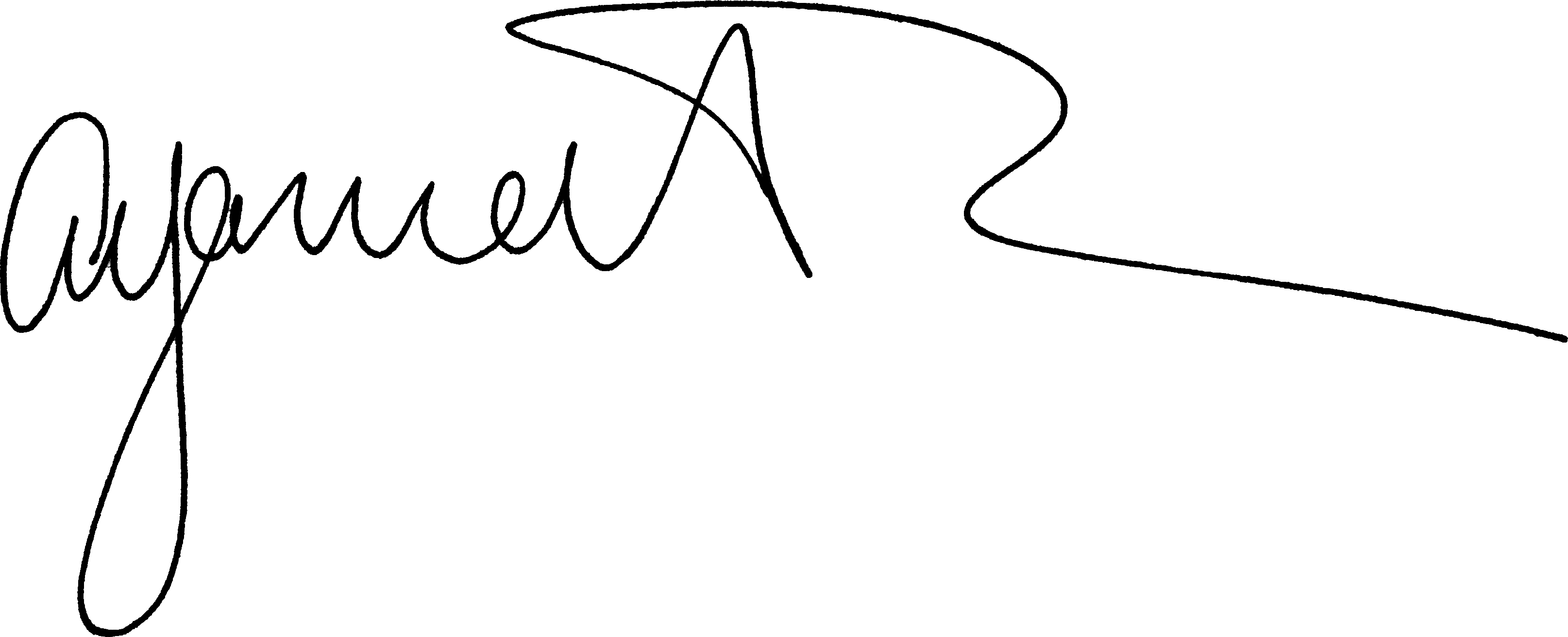 Ayanna Thompson
2018-2019 President
Shakespeare Association of America